As a sustainable venture builder we transform external sustainability requirements into new sustainable business models. In doing so, we recognize sustainability as a business opportunity. We support companies in implementing green or circular business models – to expand their core business, found new ventures or build internal innovation programs.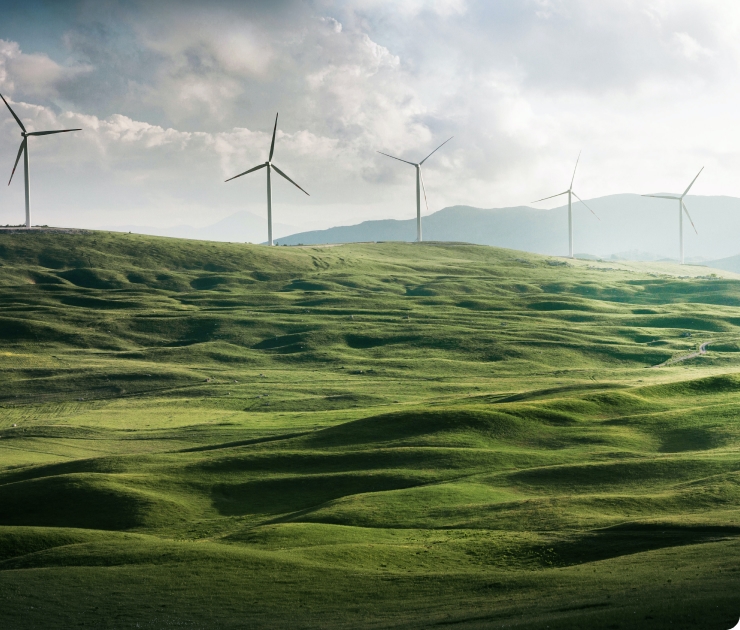 Sustainable

advantage

Your sustainability goals, your business! We develop sustainable business models based on your priorities. Whether it's conquering new customer segments, diversifying an existing portfolio or integrating sustainability into your business model – sustainability will be your true competitive advantage for long-term success.
Learn how companies
leverage Sustainable
Innovation today!
Sustainable

value creation
We combine customer-centric innovation with impact and turn regulatory obligations into economic value. All derived from regulatory obligations.
Successful

Innovation
We leverage our experience in innovation for sustainability and apply our entrepreneurial spirit with proven methods for quick, marketable solutions.
Collective

Impact
We are convinced that sustainability can only be achieved together. Therefore, we bring ourselves and our entire network and partners for your holistic sustainability journey.
Case studies
See how we identified growth potential, developed processes and executed new business models in past projects. What happens next is up to you.