From idea to venture in 3 months for a manufacturer of agricultural wear parts.
Core Offering
Company Building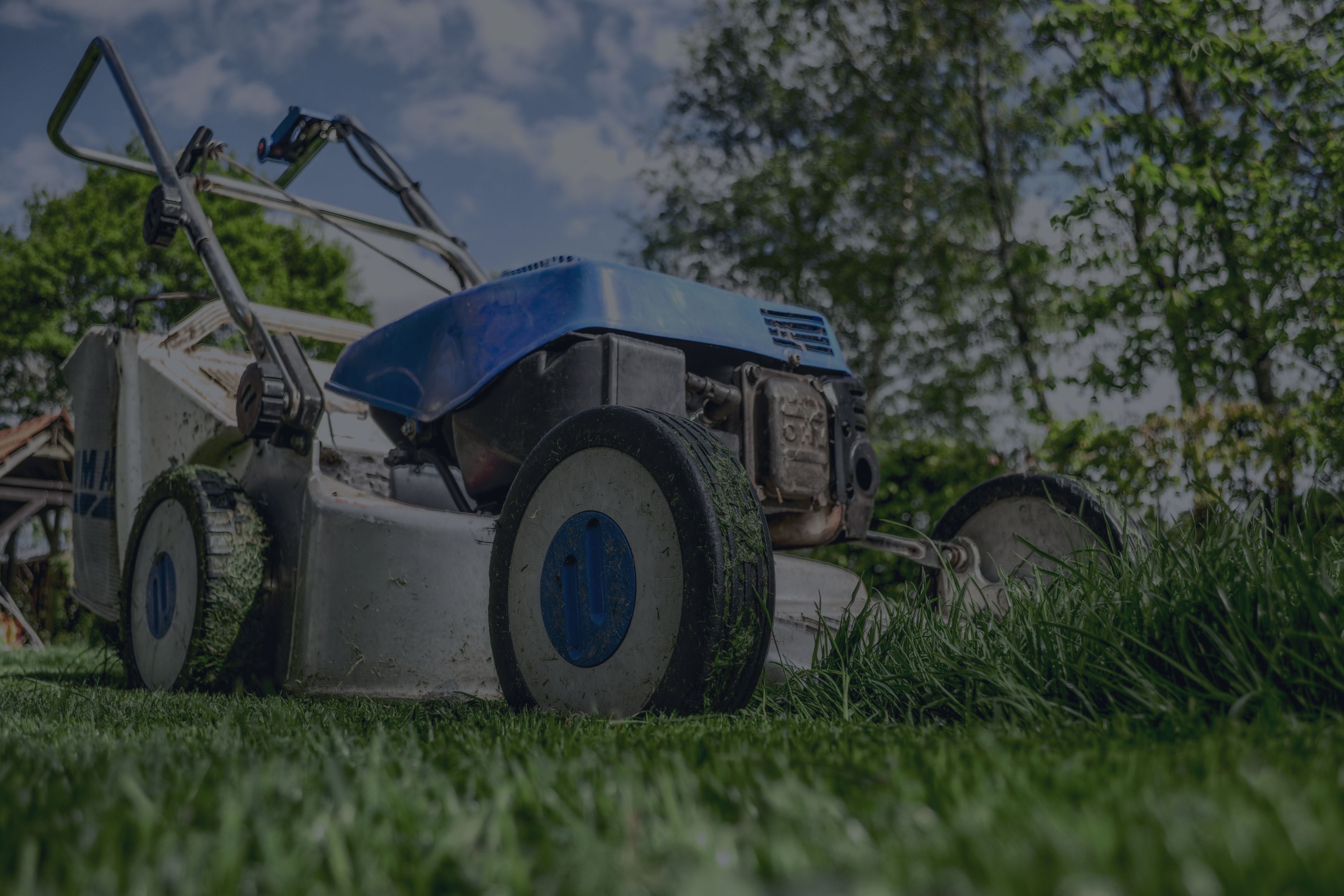 Project description
Our partner, a leading European manufacturer of PE-owned agricultural wear parts, sees itself under price and margin pressure due to international competition. To ensure a successful future, he asked us to explore ways to mitigate risk and unlock new revenue streams through digital business development.

After an initial analysis phase, we focused on a sustainable e-commerce solution for direct sales to end customers. Within four weeks, we validated the idea with the help of qualitative and quantitative measures, estimated the market size and potential, and outlined an initial business model for an independent e-commerce company. In the further course, we worked out the concept, the brand and the advertising material in detail and developed a comprehensive landing page system, which we tested through various channels in order to estimate the profitability and create the financial model. We then developed a sustainable operating model and defined a new venture setup in which Bitrock offers venture-as-a-service for a period of approximately 12-16 months until the handover of a turnkey venture.

Highlights
Initial market size and market potential estimated

Strategic positioning, business model and value proposition of the e-commerce platform defined

4-week landing page test to estimate and validate unit economics

Financial model, operating model and corporate structure defined

Foundation of the company incl. contracts, T&C and trademark application

Supply of the venture team incl. CEO, CMO and COO