We are passionate entrepreneurs who want to shape the future of Europe for this very reason.
Marc and Lucas founded Bitrock out of this motivation and built a dedicated team with diverse experiences and backgrounds. The 30 of us at Bitrock share a strong belief that through structural innovation, digital business models, and an entrepreneurial mindset, sustainable impact can be created, and long-term business success can be ensured.
With great enthusiasm, we apply our collective digital expertise, our extensive experience from the business and consulting world, as well as our proven innovation know-how. Because our passion is to unlock the potential of our customers together.
Commited to our guiding principles:
one-team | smart-excellence | be visionary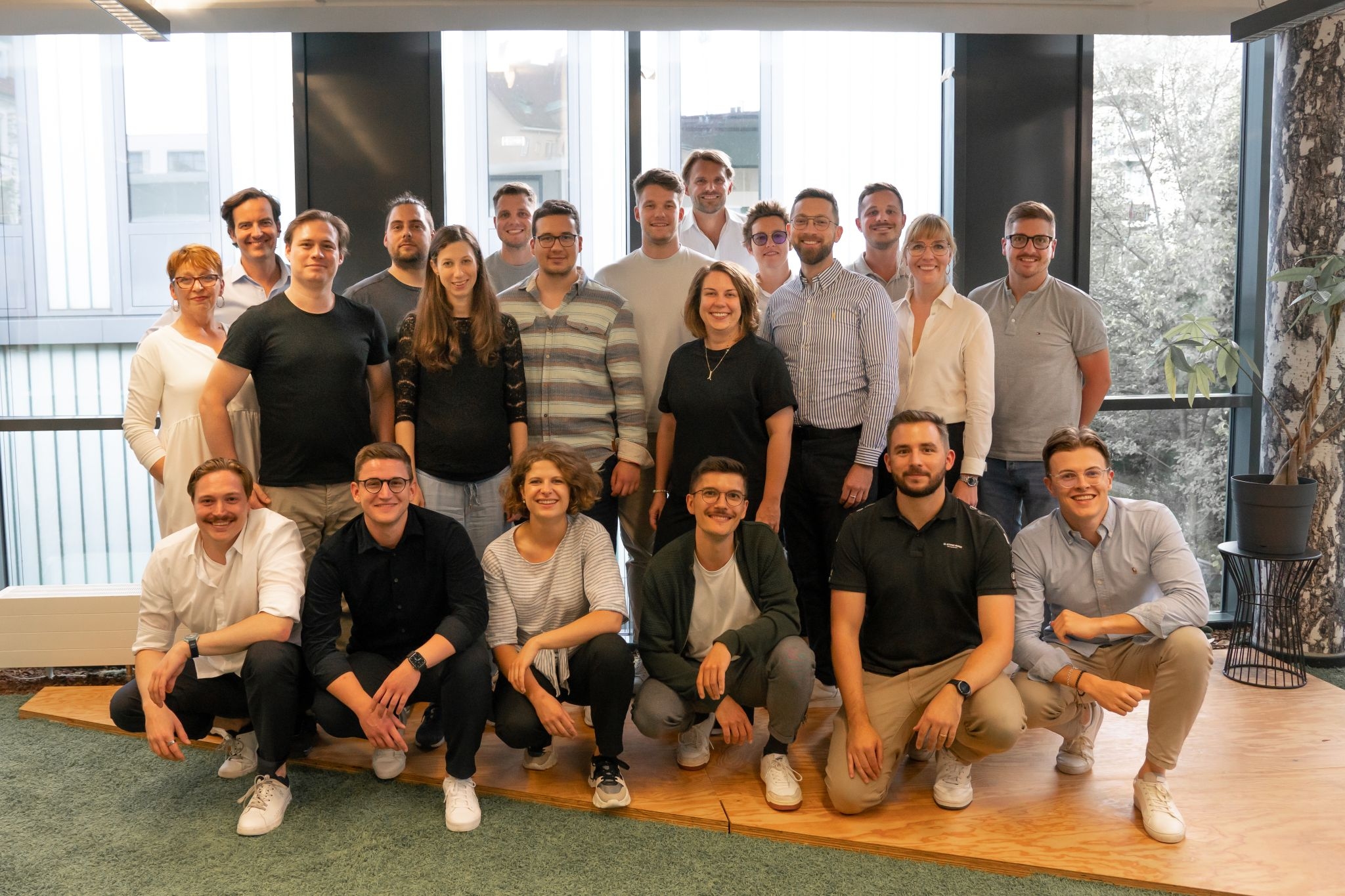 Our
Guiding Principles
We believe in collaborative teamwork, a commitment to excellence, and a visionary approach, all centered around delivering exceptional results while embracing innovation and continuous learning.

One

Team
We work together as a team, achieve results together, learn from mistakes and make decisions based on substantive arguments rather than hierarchy - always treating each other with respect and aiming for the best outcome for all.

Smart

Excellence
We strive for the highest quality, focusing on solutions rather than problems, taking ownership of results, and rewarding success to inspire customers with

Be

Visionary
We are comfortable with uncertainty for now, but validate ideas as well and as quickly as possible to increase certainty for ourselves and our customers. In doing so, we experiment, think entrepreneurially, seek the best solutions, break with tradition, and strive for continuous learning and technological foresight.
Bitrock's value creation sis based on a great team. We attract outstanding talent and leverage our team members according to their strengths. That's how we achieve the best possible results for our clients.
All departments
Toggle options