Digital, scalable product
for a new market segment of a Leading financial services provider.
Core Offering
Business Building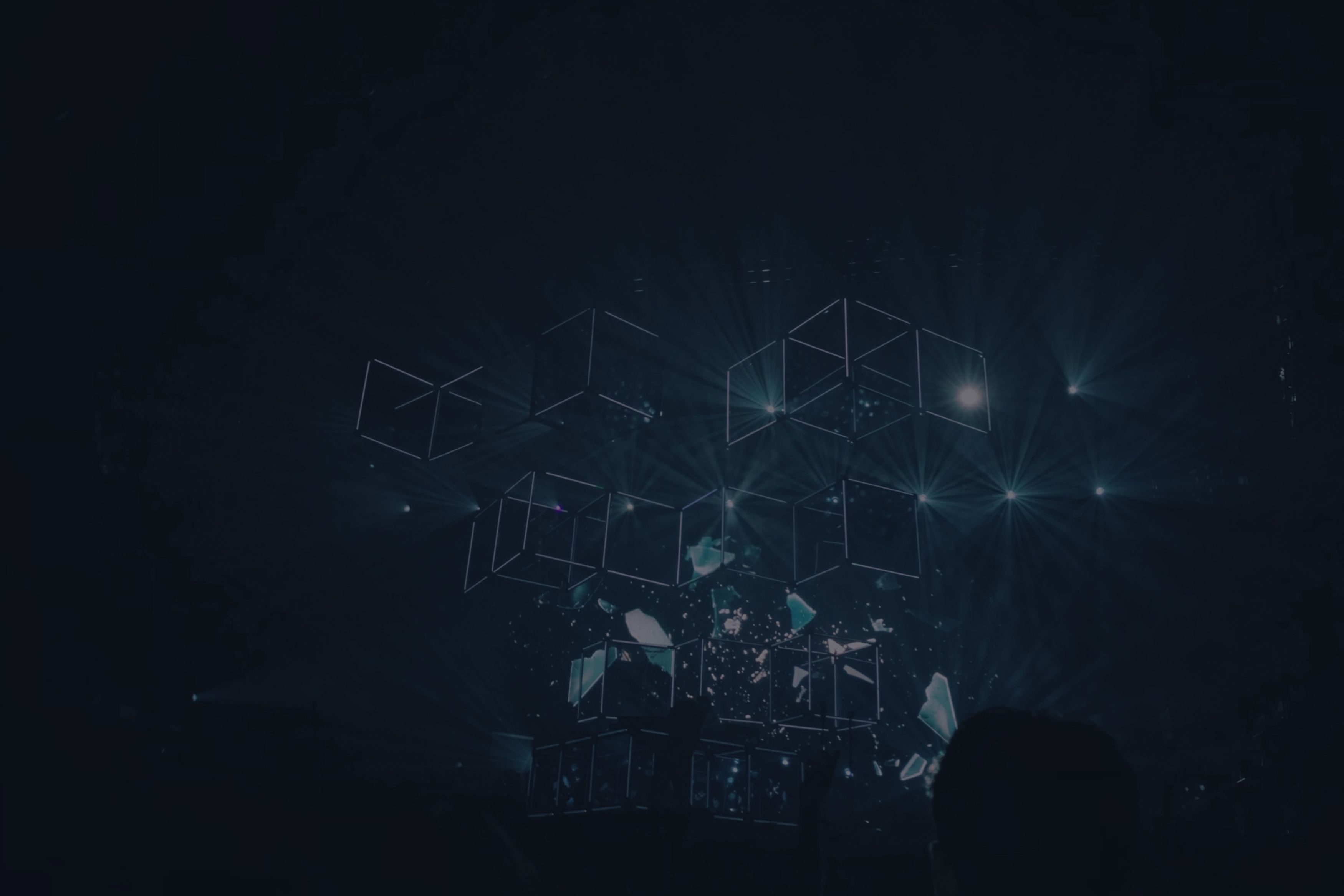 plus
Potential Customers surveyed
plus
Mio. € Sales Potential
Project description
Our partner is one of Europe's leading providers of integrated financial services. In order to be able to defend this market position in the future as well as to overcome newly introduced regulations and the limited growth in the current core market, the company decided to focus on another target group and to cooperate with other companies. The aim was to grow profitably in a new customer segment and to develop a new, scalable product for this segment.

In order to achieve this goal, we analyzed the entire market in 12 weeks together with several subdivisions and executives of our partner, external experts and a large number of potential customers. Then we derived a clear product concept for the target segment. After defining relevant processes and use cases, a business model was developed, and the go-to-market strategy was developed together with our client. Finally, we have implemented the validated product in its entirety.

Highlights
Market, competition and internal assets analyzed as a factual basis for recommendations for action

Identified potential fields with high right to play, based on valuable assets and market conditions

Ecosystem problem interviews with and acquisition of potential customers and partners, and definition of product features

Feature validation with potential customers, from which a clear product concept including business model was developed & technically implemented