Monetization of a data treasure
for a leading machine OEM.
Core Offering
Business Building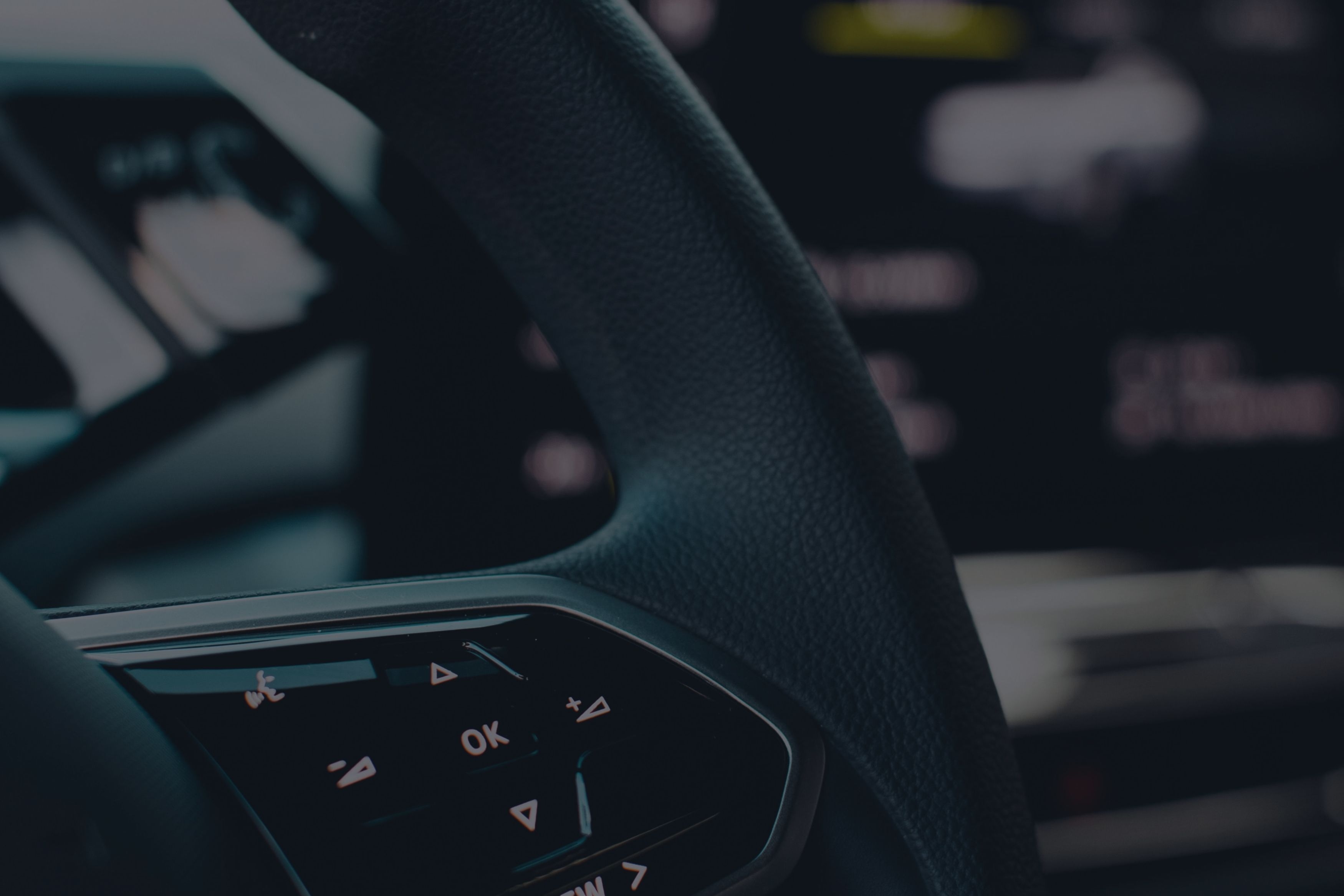 Project description
Our partner, a leading manufacturer of service and diagnostic equipment in the after-sales market of the automotive industry, has been generating and collecting extensive data sets on all vehicle models for five decades. As we transform into a data-driven service provider, our partner needed support to identify the full potential of the data and fully exploit it through promising business models. 

Together, we have developed, consolidated and prioritized a variety of possible monetization concepts for the available data sets based on clearly defined criteria. In order to ensure a pragmatic further development of the prioritized concepts, we then designed a product-oriented organizational structure with agile processes and corresponding personnel recommendations. 

Highlights
Consolidated, structured and evaluated available (raw) data sets

Built use case library with a total of 65+ use cases and prioritized them based on nine defined criteria

Design of processes and setup vision for the development and long-term maintenance of data-based services

Identified the required resources and skills for the implementation of data-based service solutions and development of a structured implementation roadmap