From asset to service.​ Sprinting to a new IoT platform.

www.gi-de.com
Core Offering
Business Building
Industry
Mechanical Engineering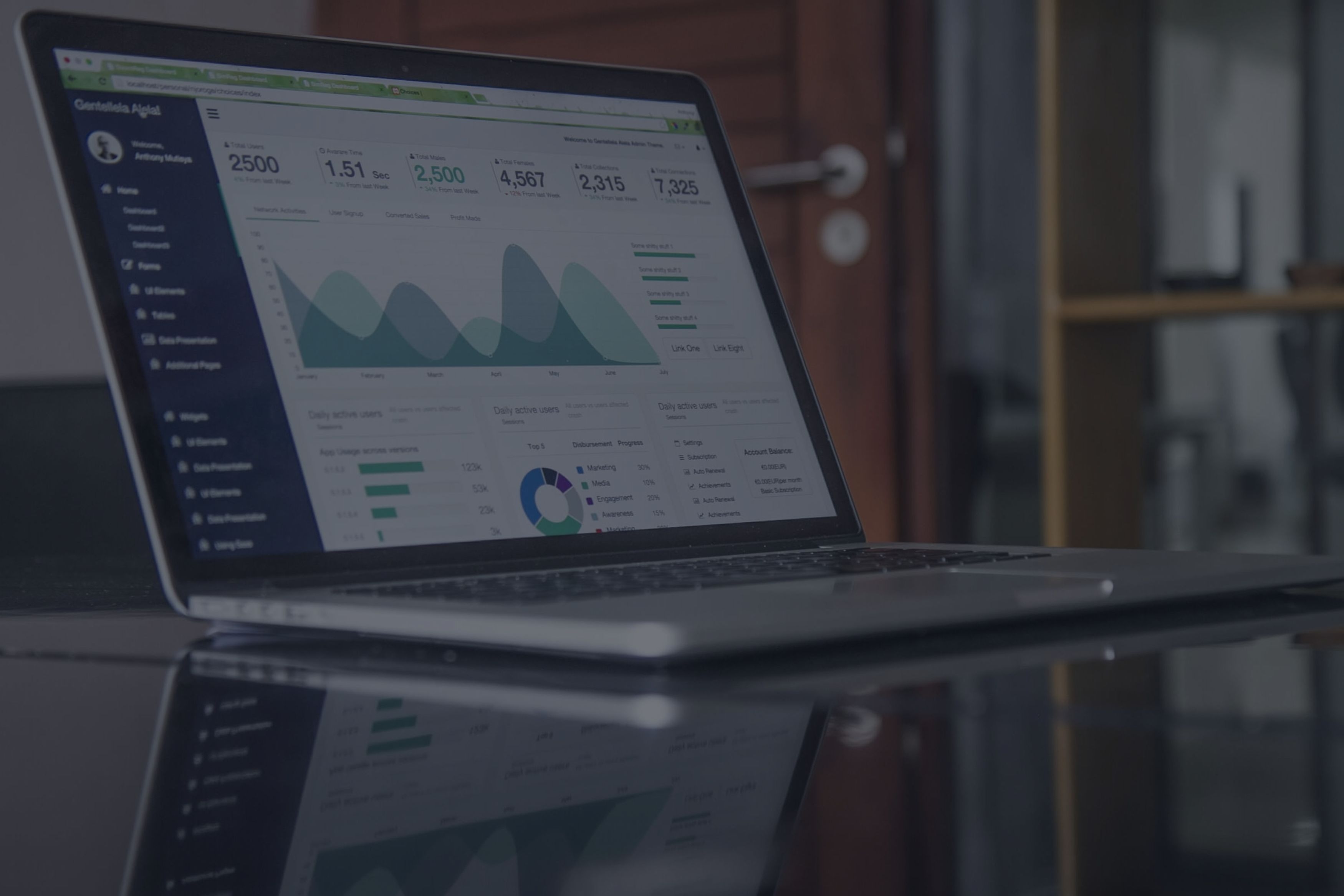 plus
Mio. € Sales Potential
Gieseke + Devrient is the market leader for money printing and counting machines. At the time of commissioning, our partner's goal was to identify and establish a first digital data-based project to drive the transformation into a sustainable digital future.​
Together, we quickly and purposefully developed and built a solution in the form of an initial IoT platform. Building on this platform, we have developed and validated two SaaS products and business models in close cooperation with the end customer. Subsequently, we focused on the development of a centralized performance monitoring solution and successfully accompanied G+D through the go-to-market phase by preparing the organization for the transition from asset to SaaS sales. Along the way, we have successfully enabled our partner to drive their digital transformation on their own, and G+D recently launched the second SaaS product developed – Cash Map.​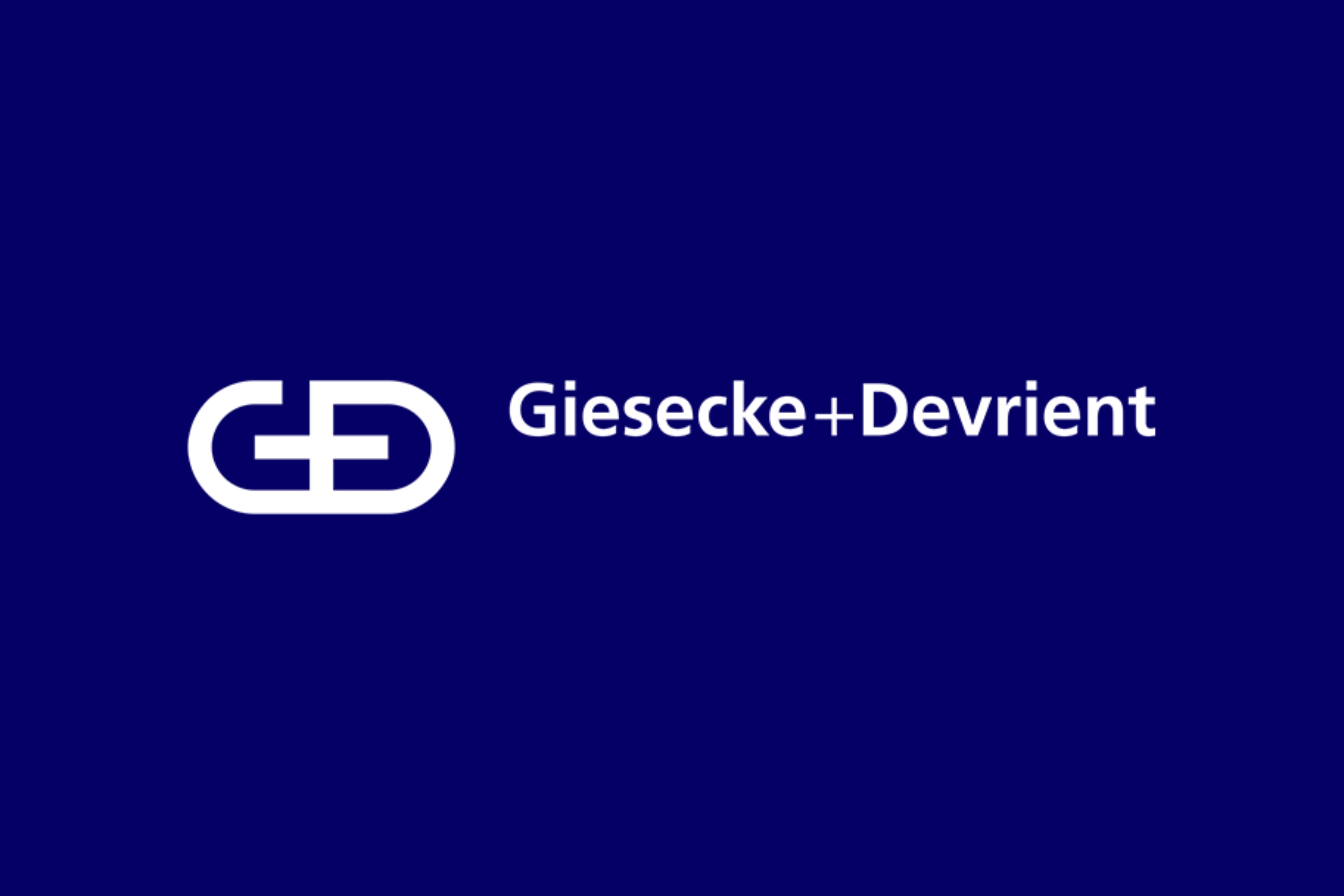 Highlights
2 innovative SaaS business models developed

4 months until MVP of the first SaaS + integration at the customer's site​

5 lead customers already won during development​

Built 10+ people as part of the operational team for implementation​

Development of a platform with future potential and scalability by connecting further applications​