Equipment-as-a-Service offering
for a leading machine OEM as a pioneer in the industry.
Core Offering
Business Building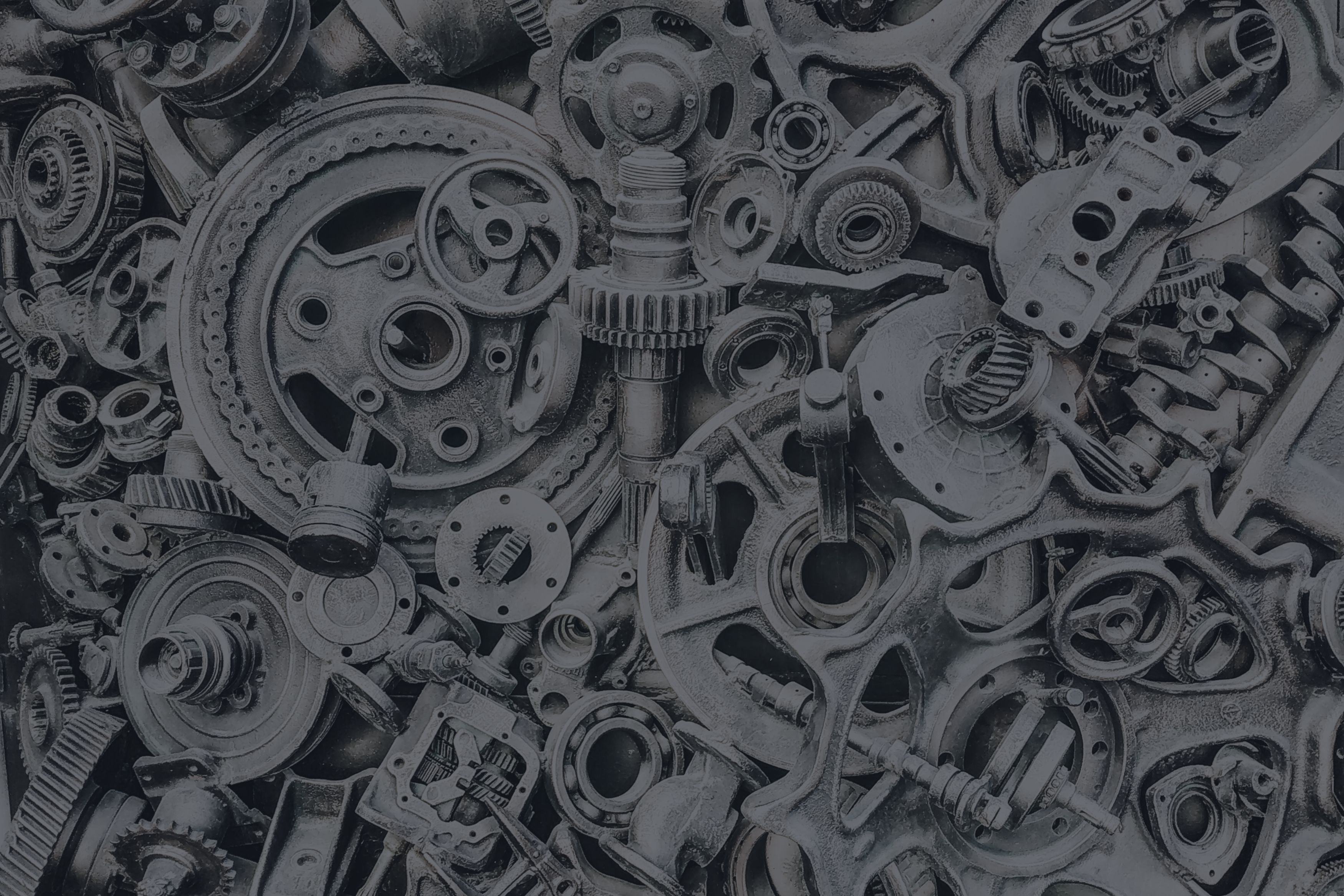 plus
Potential Lead Customers
Project description
A market-leading transmission & gearbox manufacturer wants to fully exploit the technological possibilities in the industry in order to take on a pioneering role and not lose touch with the digital future. For this project, the company was looking for a strong partner who can identify and implement the possibilities as well as successfully communicate and establish the necessary mindset shift in the organization.

In this project, we analyzed and prioritized 12 existing ideas from on-premise, SaaS to EaaS solutions in detail and then thoroughly validated and designed 4 of them product- and business-wise. In addition, we identified another relevant business idea through customer and expert interviews and made it implementation ready. In addition, 6 potential lead customers are involved in the development process of the Equipment-as-a-Service solution. To create a basis for the solution, we designed an IoT platform with edge device connectivity and cloud functionality and transferred it to the implementation. In order to successfully implement the major organizational change, a company-wide digital manifesto was created. 


Highlights
12 Business ideas analyzed in detail and then prioritized

4 business ideas transferred into the validation phase

5-year financial plan for the ideas & new business unit developed

6 potential lead customers closely involved in the development process

First draft of a digital manifesto for organizational management and structures to enable the mindset shift

Design of the IIoT platform with edge device connectivity and cloud functionality as the basis for the Equipment-as-a-Service solution