Development ​ of a corporate venture builder​
for a leading processor for plastics.
Core Offering
Innovation Factory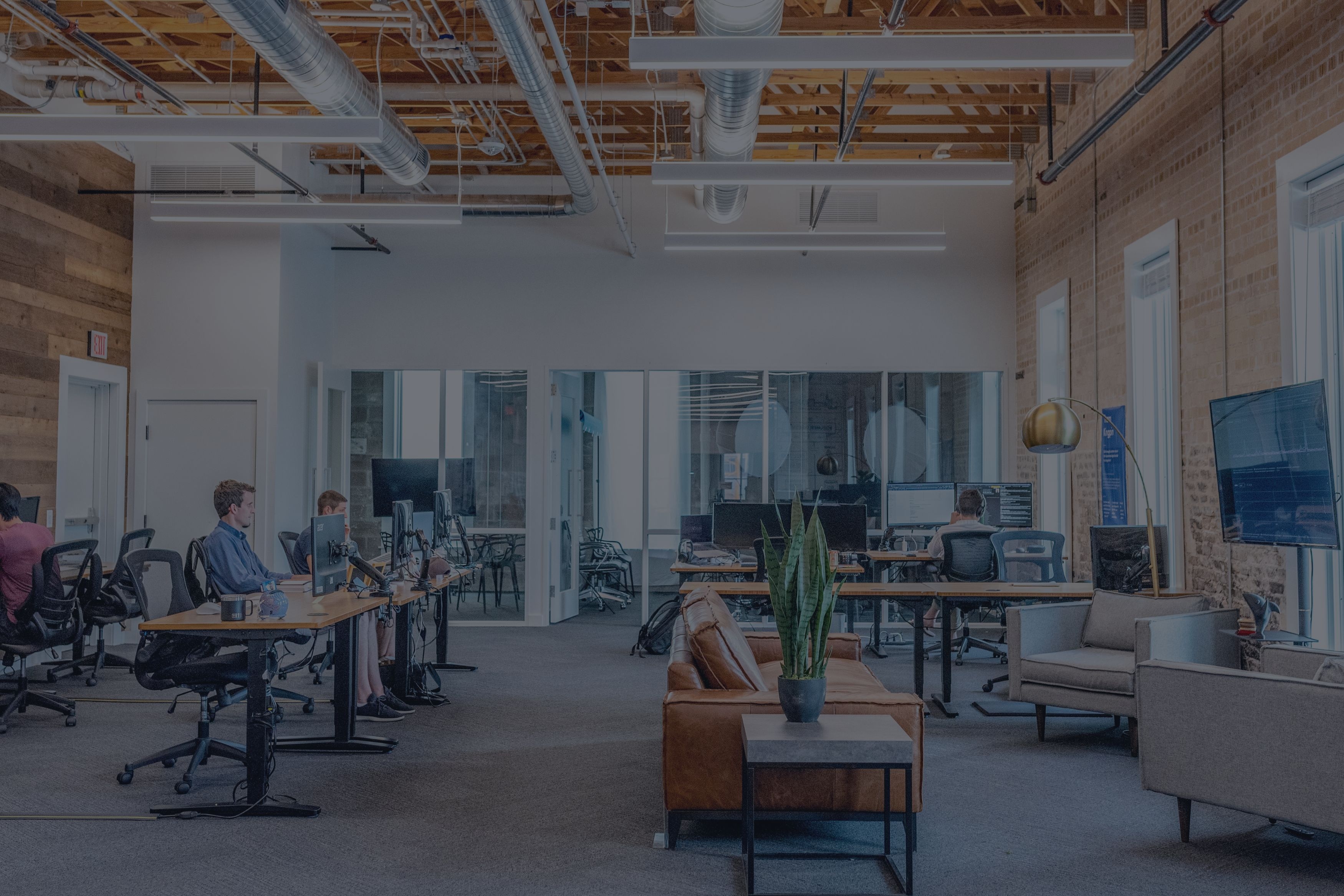 Project description
A family-run group of companies wants to open up new customer segments and business areas outside its core business by founding an internal corporate venture builder. The foundation takes place through the conversion of a business unit into an independent entity.​
​Together with the customer, several management workshops were initially held in preparation for the spin-off in order to improve existing operational concepts through the targeted use of the expertise from the Bitrock network. During the implementation, the management was additionally advised strategically as part of a coaching. In order to ensure the efficiency of future ventures, a clean set-up for the new venture unit was carried out together with the customer, a flexible corporate structure in the sense of an "ambidextrous organization" was established and a virtual share program was set up. In this sense, various mechanisms to ensure the entrepreneurial freedoms of the new unit were implemented and an important basis for motivating future founding teams was created. At the same time, a venture playbook was defined as the basis for the structured development of future ventures. ​
Highlights
3 management workshops to prepare for the spin-off​
Setup of the venture unit and development of a flexible corporate structure in the sense of an 'ambidextrous organization'​

Providing Bitrock resources during the initial growth phase of new ventures ​
Management coaching to build strategic partnerships​
Support of hiring activities in relevant key positions​