Saas solution for construction workers
Venture-as-a-Service for leading processor for plastics.
Core Offering
Company Building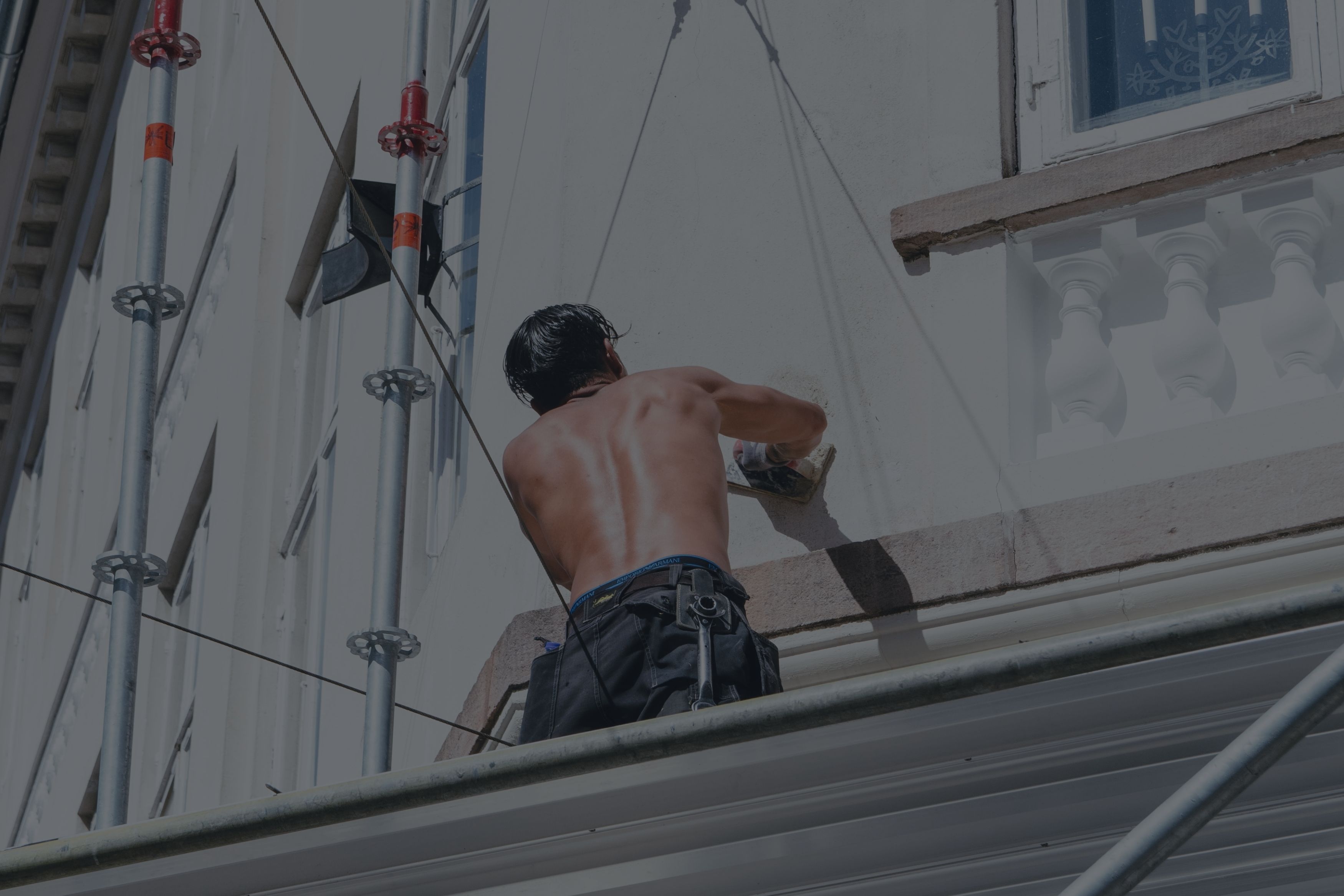 plus
Strategic Partnership
Project description
A family-run group of companies in polymer processing wants to open up new business models with the establishment of an internal corporate venture builder. As part of an exploratory market study, the customer has identified a business model for the digitization of customer-side processes in the trades. For the establishment of a venture and the realization of the SaaS product, necessary internal resources and experience were missing.
 
Together with the customer, the business model was successfully validated in a pilot and a complete product concept was designed. For the goal of a go-live after three months, a roadmap for the operational development of the team and the development of the product was set up and successfully implemented. Bitrock provided the interim co-founding team (CEO, CPO, CMO) in the following implementation and supplemented the existing customer resources. For the development of the marketable product, a partner with the necessary expertise from the Bitrock network was used. Within just three months, the long-term product vision was formed on the basis of continuous market feedback and the go-to-market was initiated. In the end, the venture was handed over to a permanent founding team, which was hired together with the customer during the set-up.
Highlights
Interim co-founding team for operational venture development

3 months from MVP to go-live of a SaaS solution for tradespeople

1 strategic partnership established for the go-to-market

Support and development of the hiring processes and the team structure

Validation of sales channels to scale the venture

Know-how development through customer co-creation processes

Generation of first sales for the SaaS product​
Capital x Infront
The unit is ranking among the best Venture Builders in Germany according to a study conducted by Capital magazin and Infront.